For fans of Julia Keller and Sheena Kamal, All We Buried disturbs the long-sleeping secrets of a small Washington State mountain town.
"A lifeless lake, a floating corpse, a small-town sheriff trying to make her mark, ALL WE BURIED is a gripping mystery about memory and the dark secrets we can't leave behind. Fast-paced and impeccably plotted, the story keeps you guessing as it sinks ever deeper into the community's troubled past. A late-night read that mystery lovers will devour."
—Lili Wright, author of Edgar-nominated Dancing with the Tiger.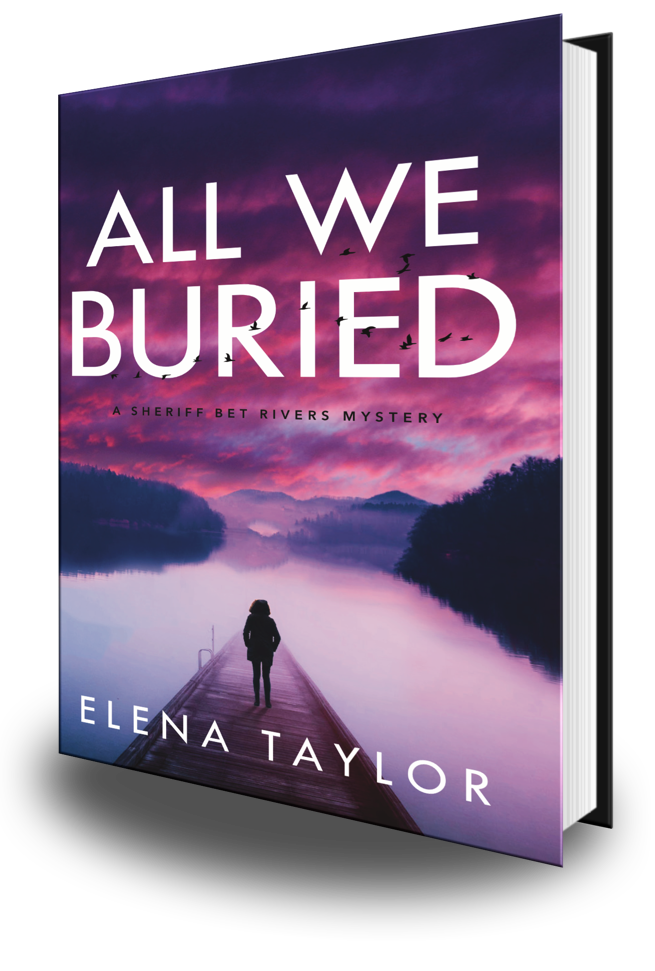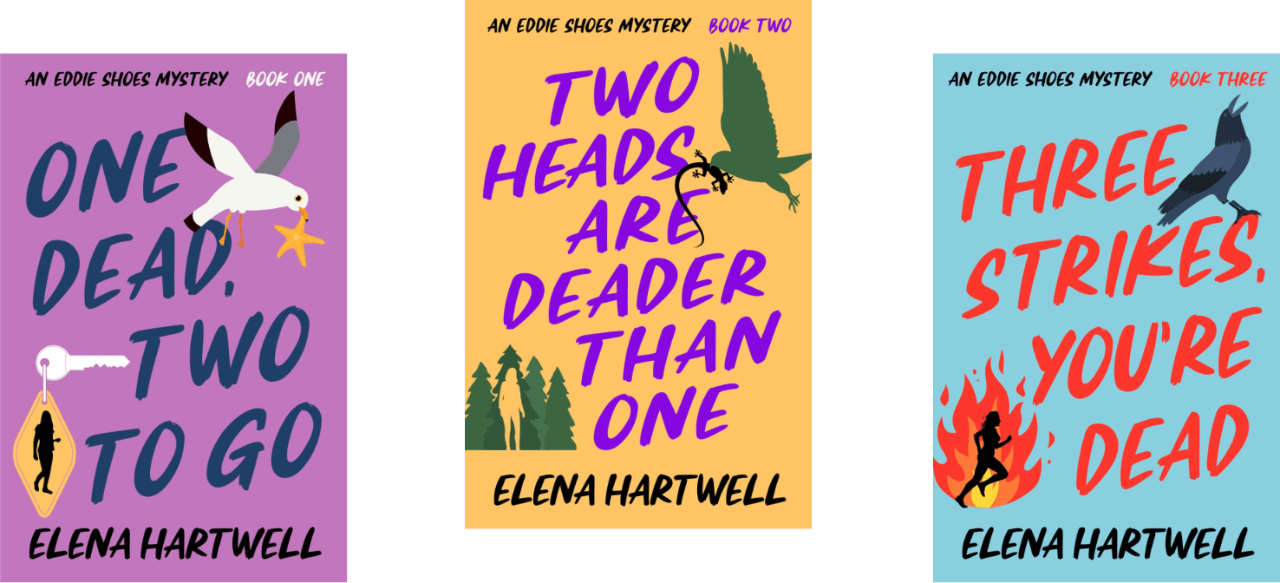 Eddie Shoes Mystery Series
New eBook release now available!
A Sheriff Bet Rivers Mystery
D
eep in the woods surrounding the Cascade Range, a canvas-wrapped body floats in a lake, right in Elizabeth "Bet" Rivers's jurisdiction. Bet has been sitting as interim sheriff of Collier after her father's–the previous sheriff's–death four months ago. Everyone knows everyone in a town like Collier. She has made it her duty to protect the people she's come to see as family. And she intends to hold her title in the upcoming election, but she's never worked a murder investigation on her own before and her opponent and deputy, Dale Kovac, isn't going down without a fight.
Upon unwrapping the corpse, Bet discovers the woman is from out of town. Without an identification, the case grows that much more puzzling. Determined to prove herself worthy, however, Bet must confront the warped history of Collier. The more she learns, the more she realizes she doesn't know the townspeople of Collier as well as she thought, and nothing can prepare her for what she is about to discover.
"Sheriff Bet Rivers stole my heart and captured my imagination when her investigation of a body in a lake revives haunting memories and forces her past, her town, and even the earth itself to give up their long-held secrets."
"Atmospheric and addictive, Elena Tayor's All We Buried is a suspenseful slide into the heart of a remote mountain town where the residents are as deep and dark as their glacial lake. You'll stay up all night to finish this novel."
"Let's hope this is the start of a long-lived series!"
"In this seductive mystery Sheriff Bet Rivers homecoming to Lake Collier after the death of her father raises secrets as deep and cold as the glacial lake in which the body of a young woman is found."
For media and press inquiries:
Marissa DeCuir
President & Partner
(615) 576-0709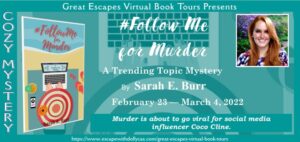 #Follow Me For Murder by Sarah E Burr Character Interview + Book & Author Info + Rafflecopter Giveaway + Author...